The Boys and Girls Homes of North Carolina is teaming with Christian Recovery Centers, Inc. (CRCI) and the Governor's Crime Commission (GCC) to begin a North Carolina pilot program of family substance treatment. We are calling the pilot "Bright Hope" - a Residential Family-Based treatment center in Southeastern NC open to all residents of North Carolina.
Bright Hope provides therapy, family support, and advocacy service for children whose parents receive Substance Use Disorder (SUD) Treatment. During the 16 to 24-week program, we will provide a home and family therapy for children while their parents are in recovery at nearby CRCI locations.
Annually, this free program will provide residential care for children of parents in recovery. We will provide an 8-bed, cottage style home with support services for children, ages 6-10, in our pilot program. 
Our goal is to offer the program as a stepping stone to help strengthen and reunify more families.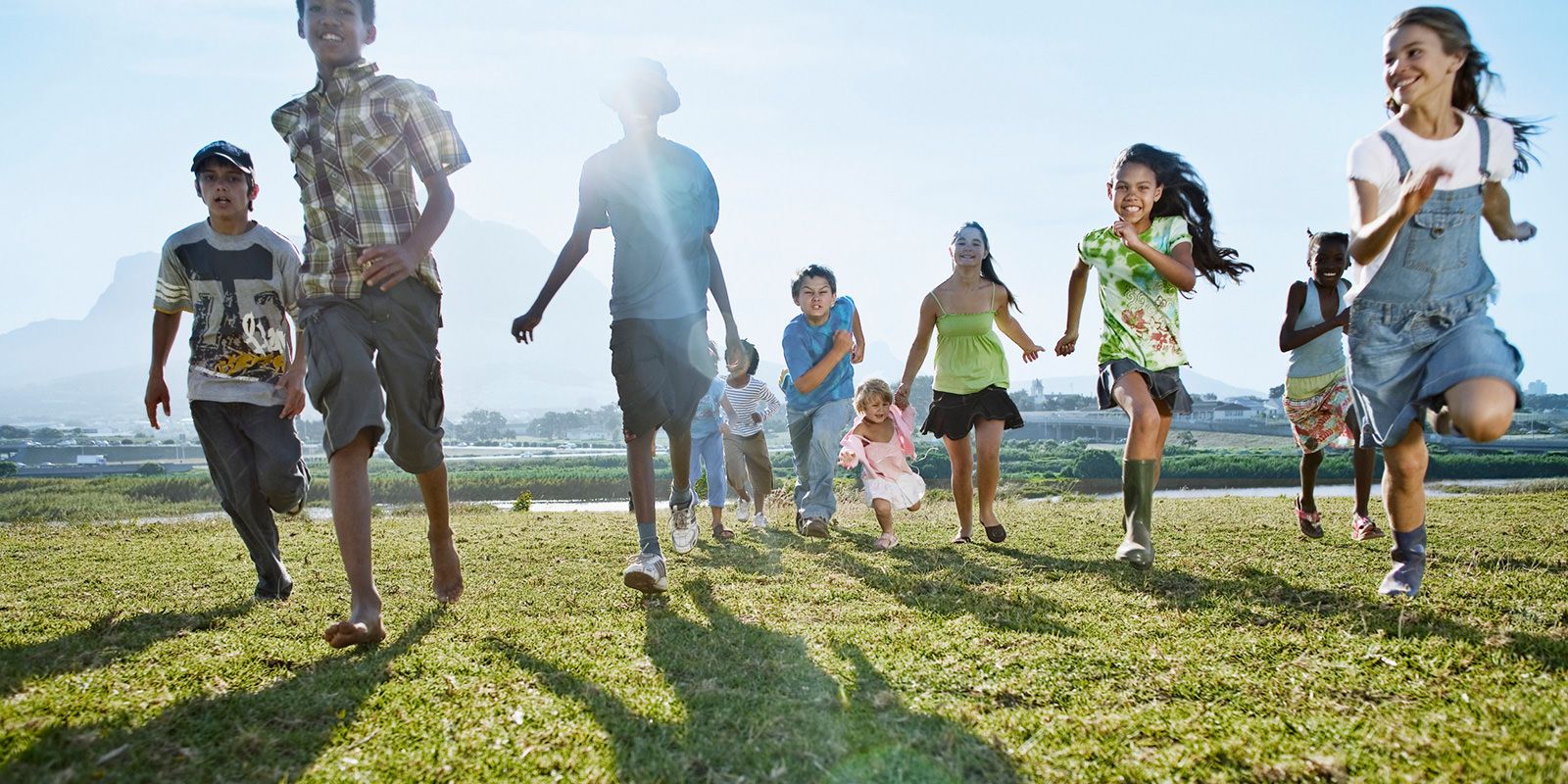 Program Details
Bright Hope
Keeps siblings together & preserves the family bond
Parents maintain custody of the child
Encourages family phone calls & visitations as allowed & appropriate
Provides private accommodations for bedrooms in the newly renovated housing & shared bathroom with one other child of the same gender
Children will be enrolled in the nearby elementary school and will engage in after school activities that provide the nurturing and support they need to learn and grow while parents are in treatment.
Routine medical, dental, and vision care will be maintained as each child received individualized care and attention.
Activities include
Recreational therapy
Eagala equine therapy
Individual & group therapy (as needed)
Bible studies & Chapel services
Arts & Crafts
Games
Movies
Weekend outings
​Questions? Contact Program Director Danielle Monroe at danielle.monroe@bghnc.org or 910-646-3083 ext. 330.