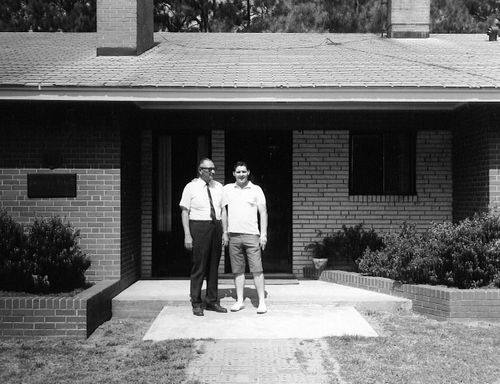 Mr. A.D. Peacock, a businessman from Whiteville, found seven cold, hungry and penniless children struggling to survive. Their mother had recently passed away, and they were desperate. He immediately took action and saved them. From that day forward, he vowed to make a difference in the lives of many more children.
And, he did.
Since 1954, Boys & Girls Homes of North Carolina has been a safe place for young people who have been removed from their homes due to abuse, neglect or other family dysfunction.
Boys and Girls Homes of North Carolina continues to care for vulnerable kids with the same conviction and passion as Mr. Peacock did so many years ago.