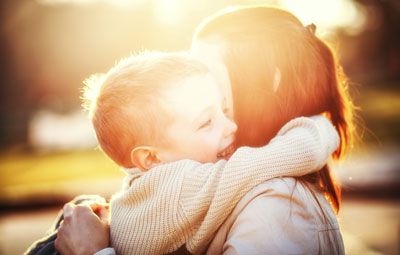 Foster Care
Sometimes families face such issues as illness, drug and alcohol addiction, or homelessness, which negatively impact the children. In these cases, when parents and/or relatives are unable to care for them, children are provided a temporary living arrangement in a foster home. These arrangements are only possible when the Department of Social Services has taken custody of a child.
Foster parents are needed to provide a loving, structured environment for children during this difficult time. The length of stay in foster care varies from a few days to months to even years.
We also provide Therapeutic Foster Care. Our Therapeutic Foster Care Program serves children who need out-of-home placement by providing day-to-day services through licensed, therapeutic foster parents.
Stipends are given to parents depending on the age of the child to help cover the cost of food, clothes, and other necessities. The state pays for medical expenses of children placed in foster care.
To learn more about becoming a foster parent or a therapeutic foster parent, call 877-211-5322.
Interested in becoming a BGHNC foster parent? Complete the Initial Application and submit to Donna Yalch.
Keep up with us on Facebook: https://www.facebook.com/bghnc.cbs