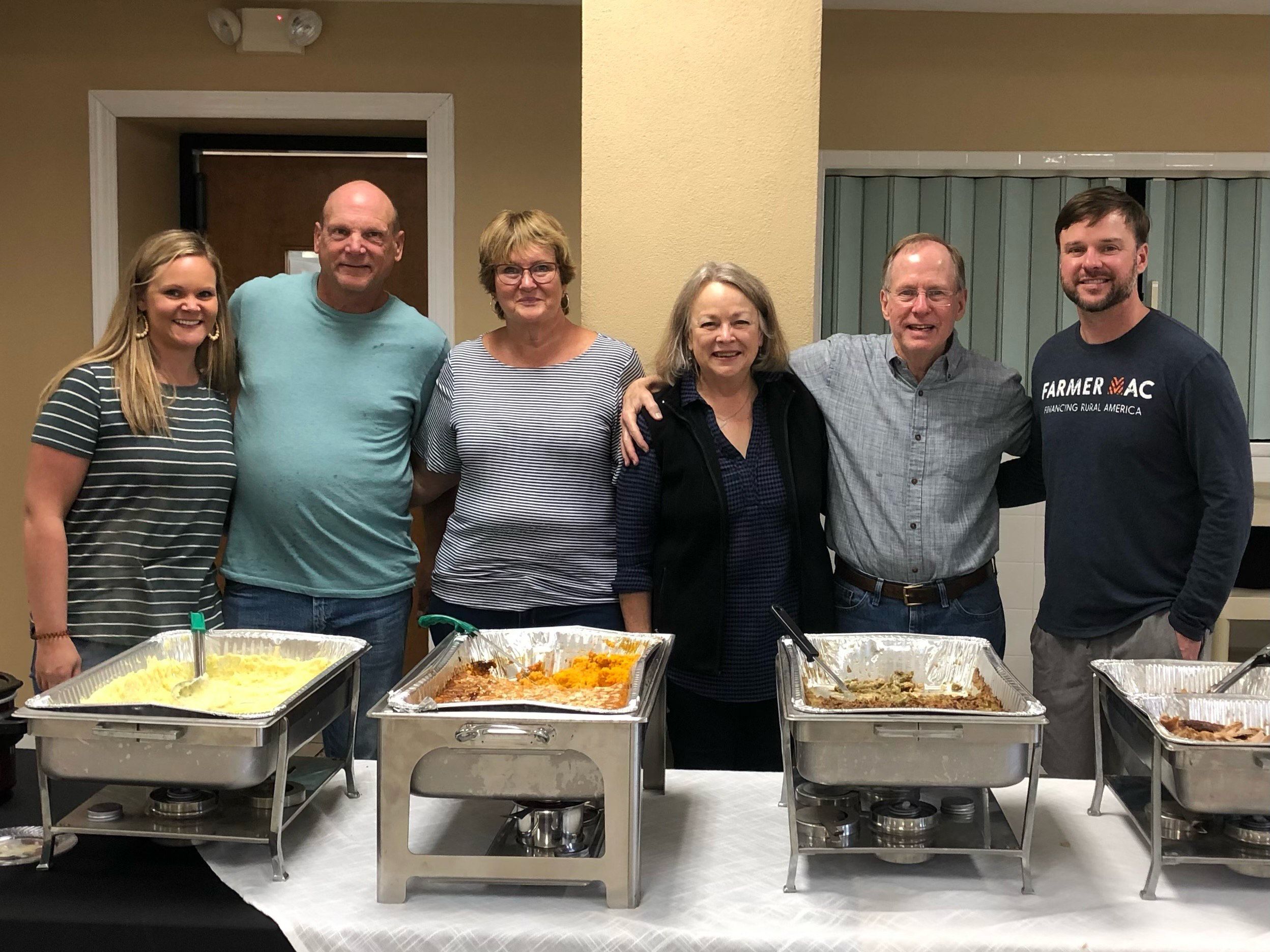 Become a Caring Angel for our children. Be a volunteer!
The children at Boys and Girls Homes of North Carolina have been blessed throughout the years by Caring Angels just like you who continue to believe in our mission and the positive impact we are having on the lives of children. The truth is that providing the many things we do for our children is costly. We know that we could not continue to do this work without your help. We depend on you to help further our program of care, for operating expenses and to help fund unexpected projects that may arise.
By becoming a Caring Angel, you can make a difference right now! You can be a voice for vulnerable, hurting children.
CLICK BUTTON BELOW TO DONATE!
---
Come visit with us and see our program first-hand. Come learn more about us and then share our story with others.
Here are just a few of the ways you can help:
Become a regular contributor – monthly, quarterly or annually
Volunteer your time! Find out where our needs are here. 
Contribute through memorial or honor giving
Donate goods and/or services:

Clothing, equipment, furnishings, building materials, school supplies, food, household supplies, livestock, feed or athletic equipment – whatever you wish to share.

Encourage your company to donate goods and/or services
Ask your place of employment about matching gift programs
Become a Christmas sponsor – individually or corporately
Transfer stock to BGHNC
Fund a particular program of care – individually or corporately