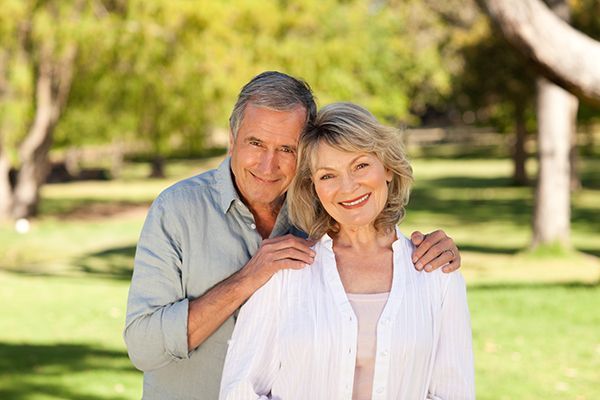 We all know that giving can be a very satisfying and rewarding experience. And most of us want to leave a legacy to show that our lives have made a difference in society. Someone once noted that most of us will work more than 40 years to accumulate assets, will spend ten years conserving what has been accumulated, but will not take two hours to plan carefully for their distribution.
"It is not the plan that counts, it is the planning."
                                                              - Anonymous
Let's explore the power of Planned Giving!
What is Planned Giving?
Planned Giving, or gift planning, is simply the process of combining your charitable contributions with your financial and estate planning. Planned gifts are a variety of charitable giving methods that allow you to express your personal values by integrating your charitable, family and financial goals. You will often hear planned giving described as "leaving a legacy" because such gifts can have an impact for future generations. Planned gifts ensure that we will be able to continue offering our program of care for the children of North Carolina for many years to come.
Making a planned charitable gift will often involve the assistance of the Boys and Girls Homes' development professional and/or knowledgeable advisor such as an attorney, financial planner, or CPA to help structure the gift.
Planned Giving can help you and your family, while at the same time helping children in need... and helping one another is really what we are all about!
Some Examples of Planned Gift Opportunities
Why should I make a Planned Gift?
Many people want to make charitable gifts, but need to do so in a way that helps meet their other personal, family or financial needs. Planned gifts give you options for making charitable gifts in ways that may allow you to:
Make a larger charitable gift than you thought possible
Increase your current income
Plan for the financial needs of a spouse or loved one
Provide inheritances for your heirs at a reduced tax cost
Reduce your income tax and/or avoid capital gains tax.
Diversity your investment portfolio
Receive income from your personal residence or farm
Plan for the transfer of your business
Leave a charitable legacy for future generations
How do I get started?
I will be happy to mail you additional information, talk with you by phone, or come to visit with you to provide additional information about how any of these plans could benefit you and your family, while still helping the children in our care. In many instances, I can provide a specific written proposal so we can determine which plan is right for you.
Ray Cockrell, CFP®
Vice President for Development
Planned Giving & Major Gifts Officer
ray.cockrell@bghnc.org
910-646-3083 ext. 204
Cell 910-840-7107
Fax 910-642-2150
I look forward to hearing from you!