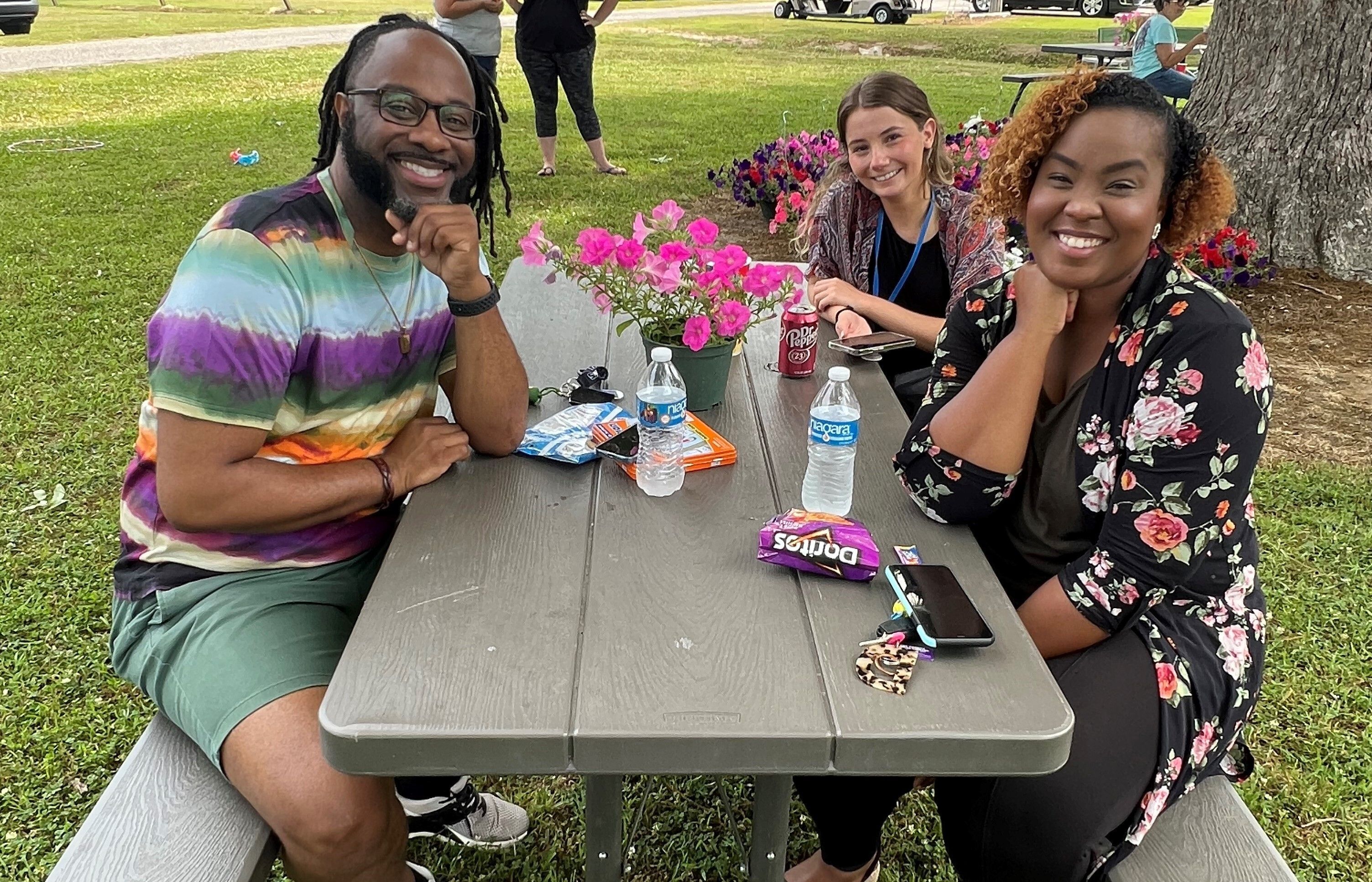 Join Boys and Girls Homes of North Carolina to begin a meaningful and rewarding career where you are changing the lives of children and families!  If you want more than just a job, and are seeking a calling to help abused, abandoned and neglected children, we want you on our team. Our magnificent direct care and support staff are the reason behind the success of children who thrives under our care. If you are ready to provide children with guidance, structure and encouragement, join us.  We offer competitive salaries and a comprehensive employee benefits package.  As one of North Carolina's premier youth services agencies, we are seeking dedicated individuals and experienced professionals to join our team and support our goal of providing an environment of care where health, healing and hope are experienced by those who enter our doors.
Job Openings:
Boys & Girls Homes - Lake Waccamaw
Boys & Girls Homes - Fayetteville
No positions available at this time
Boys & Girls Homes - Kinston
No positions available at this time
Boys & Girls Homes - Raleigh
No positions available at this time
Boys & Girls Homes - Whiteville
No positions available at this time
You can apply by completing the Boys and Girls Homes Application and sending it by email to amber.morgan@bghnc.org or fax to 910-646-3609 and/or mail to:
Boys & Girls Homes of NC, Inc.
P.O. Box 127
Lake Waccamaw, NC 28450
Attn: Amber Morgan, Human Resources Assistant.
For questions, please call Amber Morgan at 910-646-3083 ext 202.
Equal Opportunity
BGHNC is an Equal Opportunity Employer. BGHNC does not discriminate in
employment opportunities or practices on the basis of race, color, religion,
sex, sexual orientation, national origin, age, genetic information, disability
or any other characteristic protected by law.
**NOTE: The application is in PDF format and will open in a new browser window. Once the new window opens, you will need to reopen the file in Adobe Acrobat (or download and save the file if given the option). If you do not have this software, you will need to download it (for free) in order to complete the application or contact Amber Morgan to arrange receiving a paper application by mail or pickup. **
An application for employment can be picked up in person at the office of Amber Morgan or mailed to you by contacting Amber Morgan.