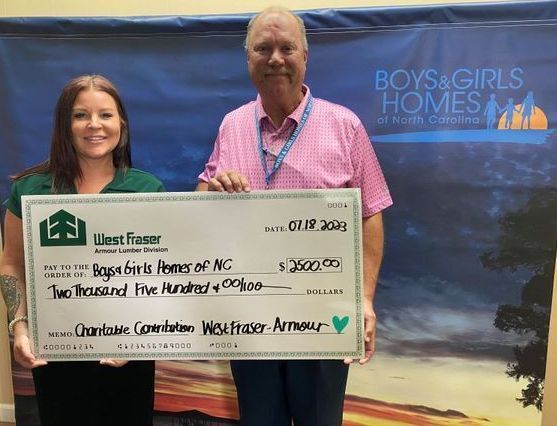 When businesses come together, think of all the good that can be done! 
BGHNC partners with businesses and charitable foundations to impact the lives of vulnerable children all across the state.
By committing to improve the life of a single child who sees no hope in his future or struggles with issues of abandonment, entire families are uplifted and rebuilt.
Consider partnering with us for the good of children. We are dedicated to being great stewards of the resources entrusted to us by ensuring we are:
Child-Focused - 91% of all donations and grants go directly to child-related needs
Strong Partners - Working with our donors to achieve maximum benefits for children in our care
Fiscally Responsible - Accepting and accounting for donations so we meet the donor's process and vision
Maximizing Results - Making sure your donation improves our services and programs to Make Futures Brighter