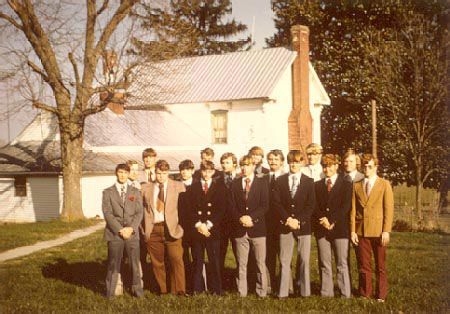 MISSION, VISION & VALUES
OUR MISSION | Boys and Girls Homes of North Carolina is dedicated to providing a continuum of care to meet the physical, emotional, mental, behavioral, social, educational and spiritual needs of children, youth and families in distress or at-risk.
OUR VISION | To provide an environment of care that promotes health, healing and hope among children, youth and families who enter our continuum of care.
OUR CORE VALUES | Trust is the cornerstone at Boys & Girls Homes of North Carolina, directing relationships with the children, their families, staff and constituents. It is comprised of five key elements.
Safety - a commitment to provide a safe and positive environment where children heal and flourish
Respect - for all humans and their place in society
Empathy - to understand and share experiences, values and principles
Genuineness - which provides integrity to relationships
Concreteness - ensure equal and accurate information
Effective residential and community-based service programs provide safe, caring places for children and adolescents and are staff by men and women who share a commonality in their philosophy of care and treatment, in their personal and moral convictions and embrace fundamental Judeo/Christian principles.
Staff members have a positive attitude concerning their work, embrace the philosophy and mission of Boys & Girls Homes, and have the necessary skills and abilities to accomplish the work and achieve program unity through the Teaching Family Model of care.