CAMPUS LIFE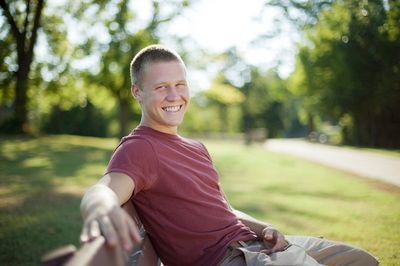 In our campus life program of care, children are placed in a safe and secure environment that gives them an opportunity to heal and develop.
Our campus life program serves children whose physical and intellectual capabilities will allow them to take advantage of the opportunities given to them at B&GH. Many of our clients have experienced physical and verbal abuse, neglect, and even sexual abuse.
The campus life program of care places strong emphasis on developing positive relationships, rediscovering academic success and preparing for the challenges of adulthood. Conflict resolution and time management are among the many valuable skills learned during their time at B&GH. Our efforts are focused on building self-esteem, responsibility, and character.
BGHNC accepts referrals from various sources and provides both long and short-term care.
For more information about admissions and referrals, please contact Admissions Director, Donna Hannah-Moody or call 910-646-3083.
Universal Child & Adolescent Residential Placement Referral Form - please complete & return to Donna Hannah-Moody
Admissions Criteria
To be eligible for youth program residential admission, a child must:
Be between the ages of 6 and 21
Be unable to successfully live in his/her family and/or home community or a less restrictive setting
Have educational goals he/she is willing to work toward
Able to live in a non-secure, non-therapeutic environment without posing a risk to themselves or others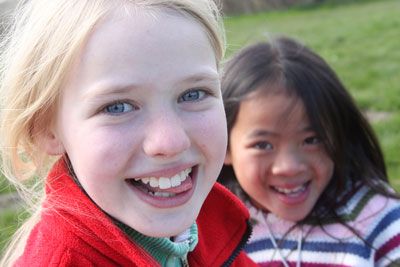 About the Campus
Our 140 acres campus, located in Lake Waccamaw, is home to a working farm, beautiful chapel, and a North Carolina Public Charter School. Youth in the residential program live in cottage style homes with a support staff of highly qualified professionals. The cottages are maintained and frequently updated through the generosity of civic clubs.
With panoramic views of a large natural lake and proximity to the North Carolina State Park, there are endless recreational opportunities.