Kiwanis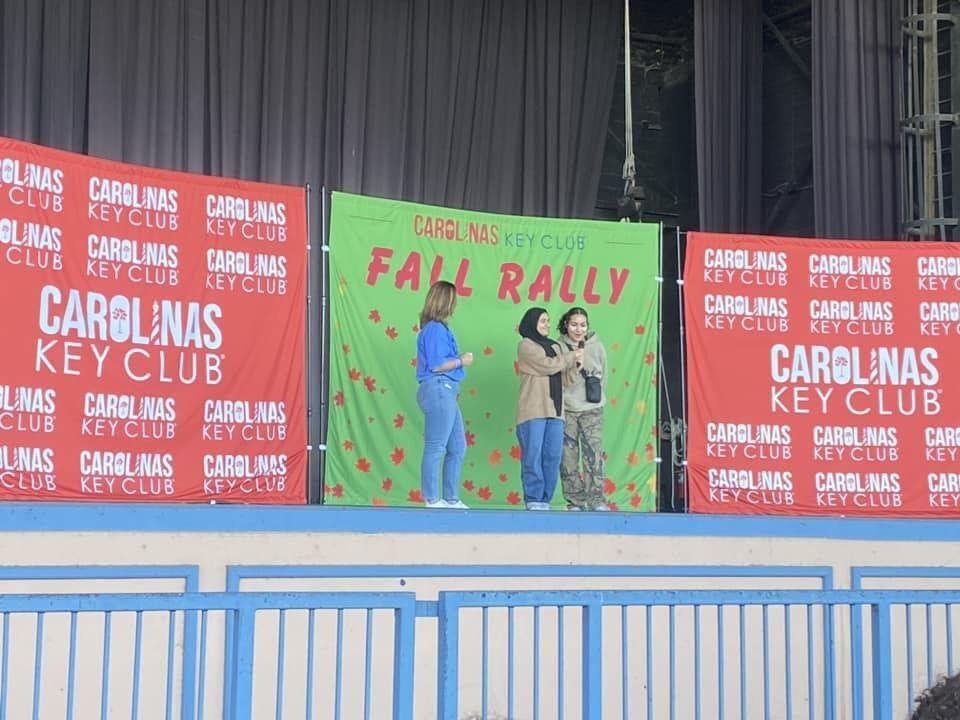 In 1964, Kiwanians from North Carolina and South Carolina joined together to build a cottage with the help of two of Kiwanis' Sponsored Youth Clubs, Circle K International (CKI) and Key Club, the Kiwanis cottage has been serving as home for children for 50 years.
Boys and Girls Homes youth also participate in state-wide Key Club events. 
Kiwanis Mission Statement
Kiwanis is a global organization of volunteers dedicated to improving the world one child and one community at a time.
Circle K International (CKI) members often hold one of its District Large Scale Service Projects on the B&GH campus. CKI is the premier collegiate and university community service, leadership development, and friendship organization in the world.
Key Club members work hard in order to ensure that the campus has vans to transport the children. According to www.keyclub.org, Key Club is an international, student-led organization which provides its members with opportunities to provide service, build character and develop leadership.