Boys and Girls Homes offers specific programs that promote physical and emotional healing.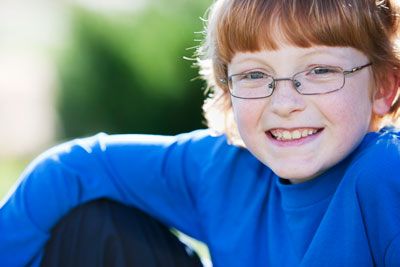 RECREATIONAL THERAPY
The recovery of motor-function and reasoning abilities, building of confidence, and better socialization skills are a few of the results recreational therapy can provide. Participation in recreational therapy can improve or maintain physical, mental and emotional wellbeing while reducing depression, stress and anxiety.
EQUINE ASSISTED THERAPY
B&GH also offers Equine Assisted Therapy. This program is especially valuable to youth who have a history of not responding well to traditional therapy and those with attachment and bonding issues.
The horses also serve as co-therapists, setting firm boundaries. Students learn empathy and the importance of nurturing and caring for others.
See more offerings from the Farm and Exhibition Center.
INDIVIDUAL COUNSELING
One-on-one counseling is an integral part of the residential program. Children receive individual help from our licensed therapists and consulting psychiatrists.
GROUP COUNSELING
Counseling within the cottages helps to support emotional and social functioning changes in residents and, as a result, leads them to behave more positively. Special support groups help provide children with new skills to cope with life's daily stresses. The goals of support groups are to build cohesion, generate trust, resolve conflicts and learn new skills.